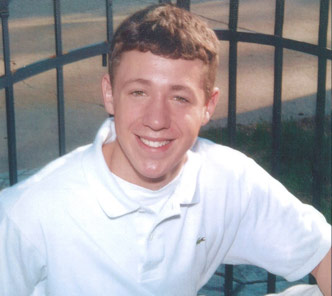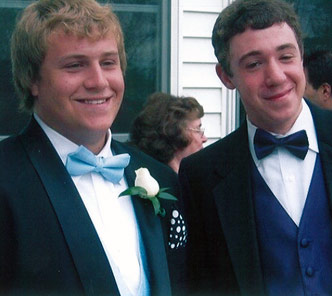 Our group has been giving free tennis lessons since 2005.  We officially named the program Tucker Leighton Avram Tennis (TLA) in 2014.  Tucker, the late son of Andy Avram, is missed by many.  Tucker was kind and generous, and he loved doing for others.  He was an old soul at heart and loved old things - clothes, albums, wooden tennis rackets.  He could fix anything and was an outstanding artist.  He had a passion for tennis, especially when on the court with his friends or his father.  His good friend, Kevin Begrow, described Tucker as someone who "left big impressions on people for the better."  What a fantastic legacy.
---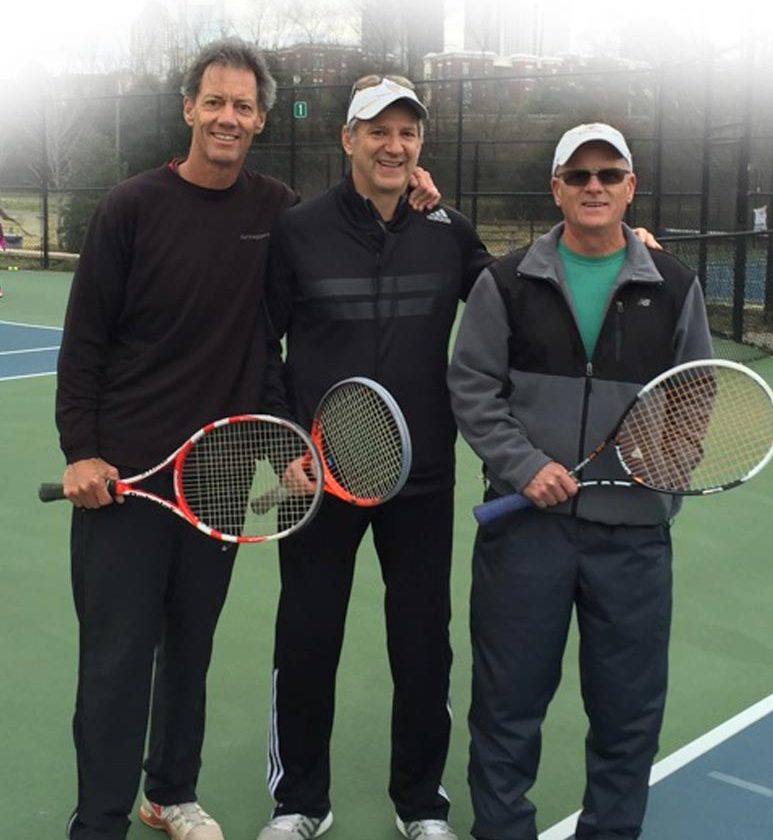 We're good at showing up.
TLA teaches about 120 people (mostly children) each week at various locations around Charlotte.  (A partial list of the groups we work with is under "Our Partners" and we also work with many unaffiliated groups.)  We feel strongly that being on the court with our students regularly, week after week, is how we make an impact with them. 
Our Partners
Queens University of Charlotte is building a 13-court facility at their Tyvola Rd. sports complex.  TLA will be based there when the courts are complete in the fall of 2016.  Having access to these courts will allow us to accommodate more students.  We are thrilled with our affiliation with Queens and look forward to a long relationship with them.
What's Special About TLA?
Some of our adult students on occasion have been in tears because they're dealing with some tough things in their life, and they're so moved by the kindness they find from coaches and players at TLA; we have adults who have lost 40 pounds in 6 months and say TLA has changed their lives; we have dozens of kids playing high school tennis; we've taught entire families who are now able to play together; we have kids each week telling us that tennis is their favorite sport and making a point to show us their improved report cards; a number of our students, within two years of learning the game, are teaching tennis at various clubs in Charlotte; we have volunteer coaches who never hesitate to say how much more they get out of the clinics than the students do;  we have students who are taking college classes, holding down a job, and still finding time to volunteer for TLA; and we have an army of students who will drop everything to help a less skilled player.
Most importantly, our students know how much TLA cares about them.  We'll always be in their corner.   We think that will stay with them…and leave big impressions for the better.
Our commitment remains the same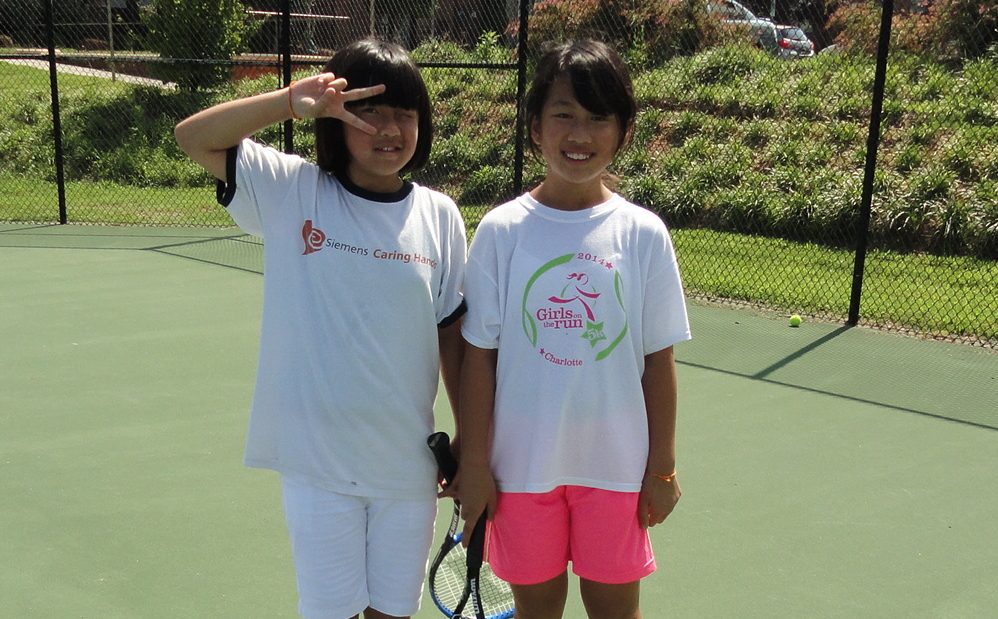 More Options
We'll still go to our other sites in addition to the new Queens University facility.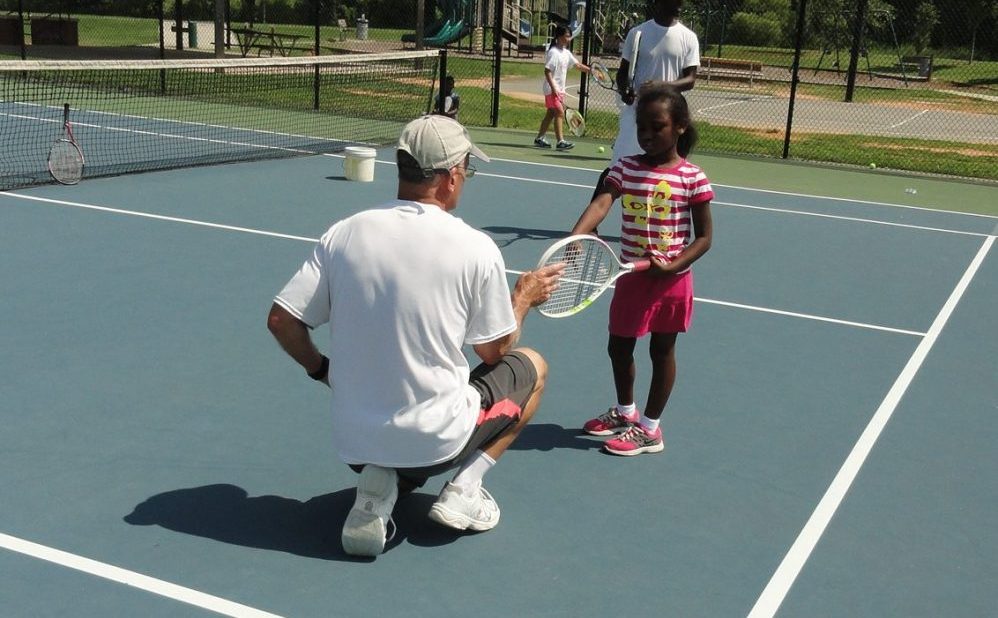 Our Focus Is Those Difficult to Reach
We're committed to reaching people who otherwise wouldn't be reached, and that means we need to go to them.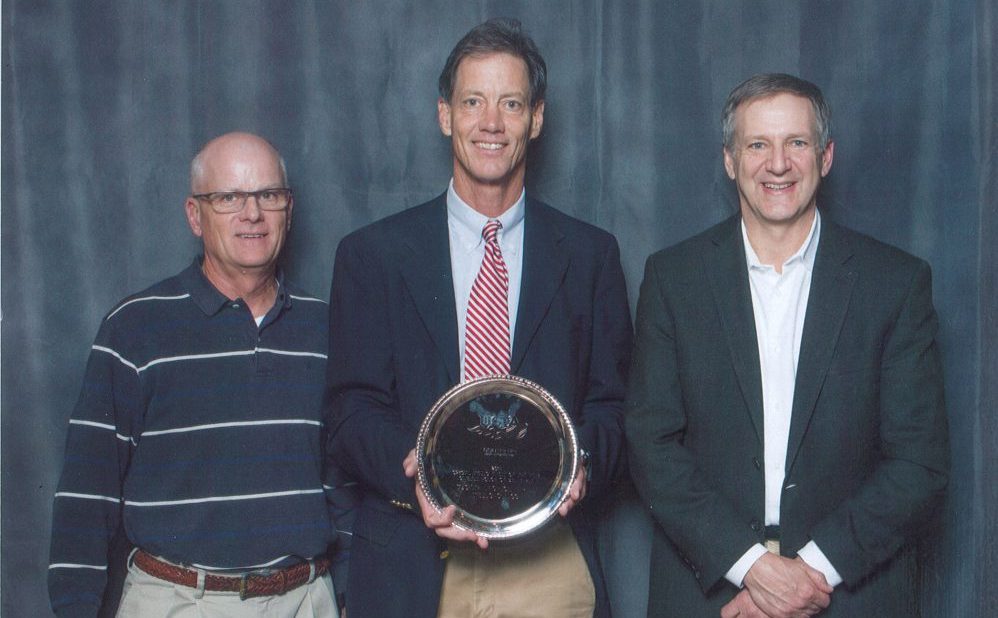 Public Recognition
Our program was voted the 2014 Special Event of the Year by the North Carolina Tennis Association.